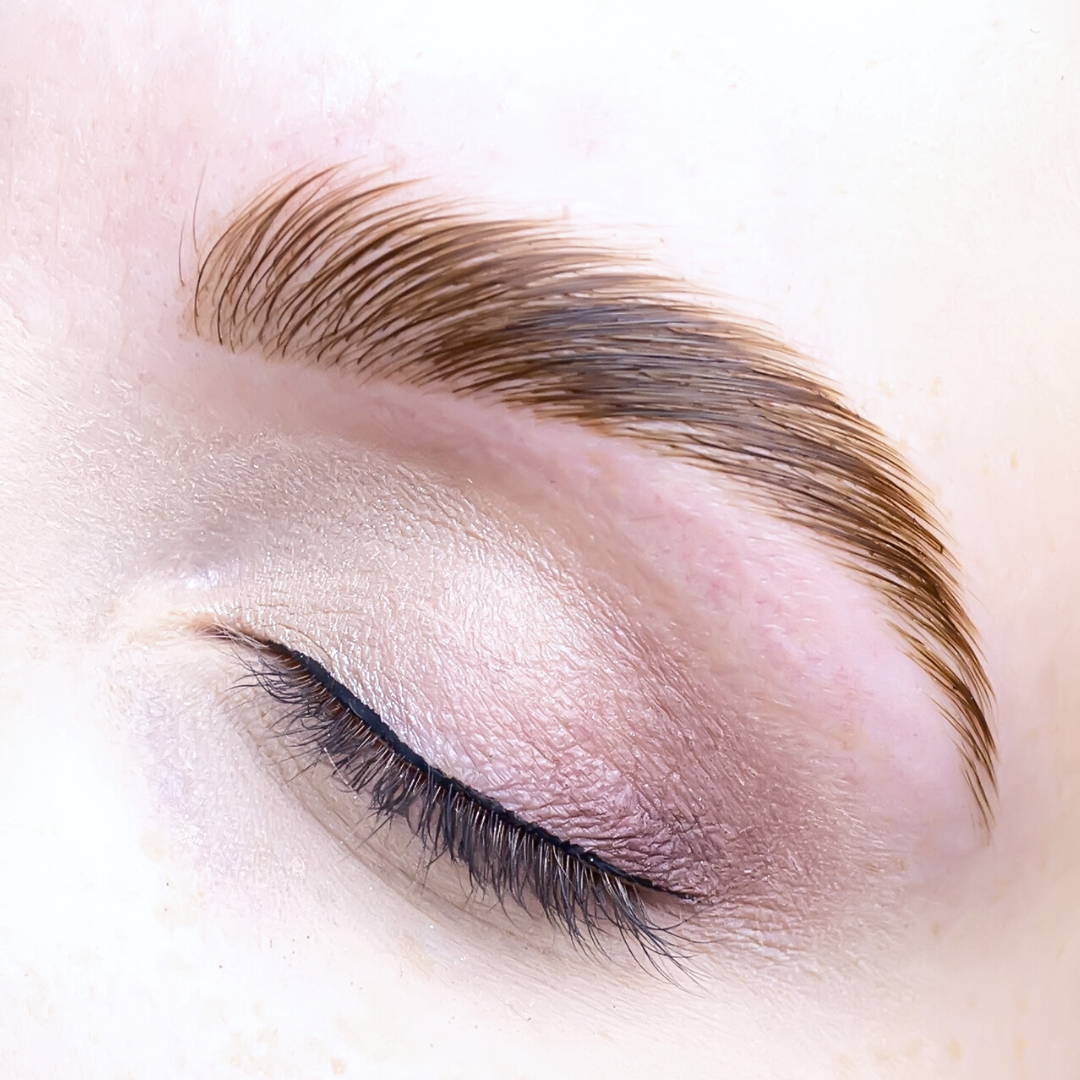 Achieve the cleanest and most beautiful laminated brows every time with our Instant Brow Lift System. Every step of our system is infused with powerful reparative and nourishing ingredients to strengthen and moisturize the brows from the inside out, transforming them into healthy laminated brows that last 6-8 weeks.
MODEL SHOWN
Brow Thickness: Medium

Lift Lotion: 4 Minutes
Set x Tint Lotion: 4 Minutes
TRANSFORM LASHES FROM WITHIN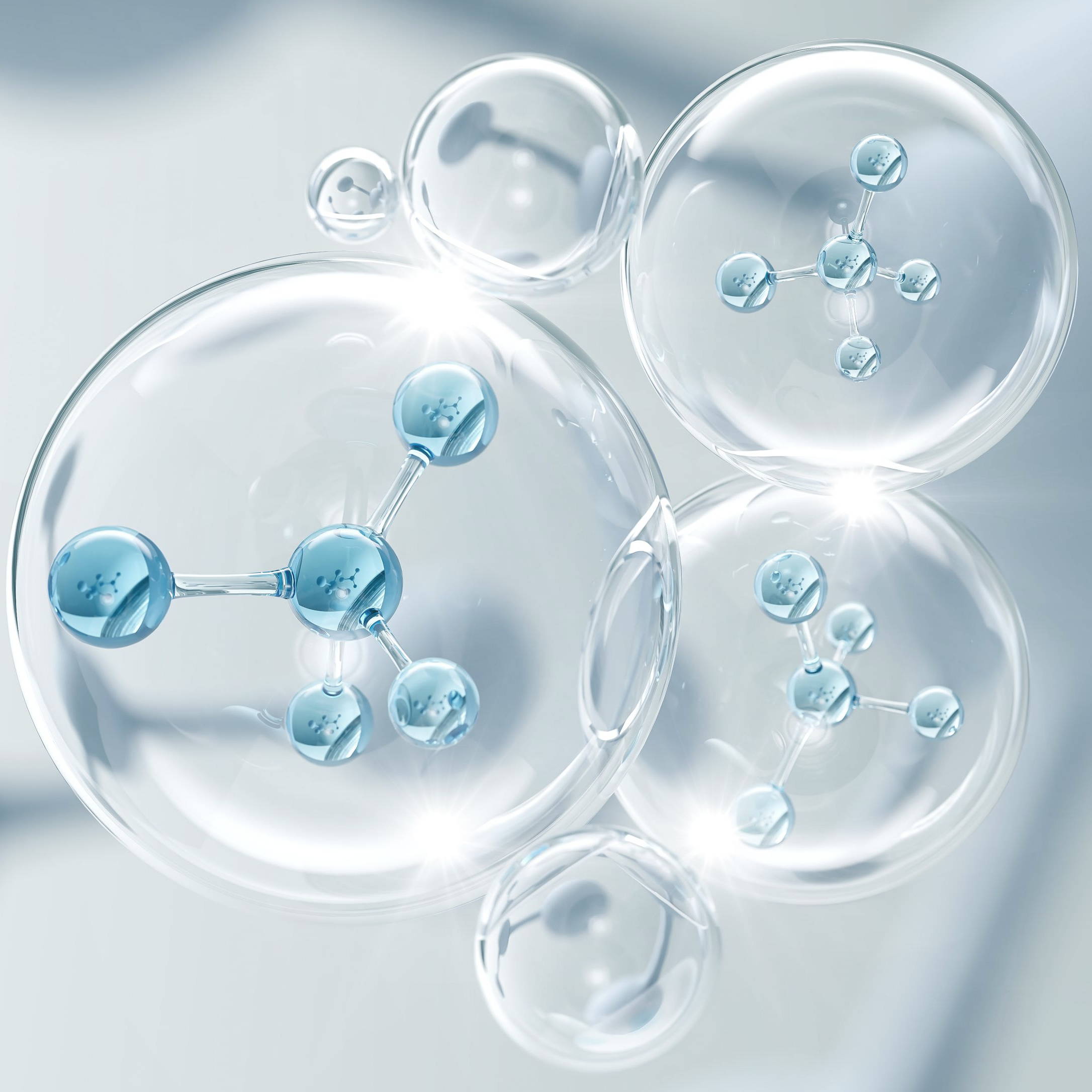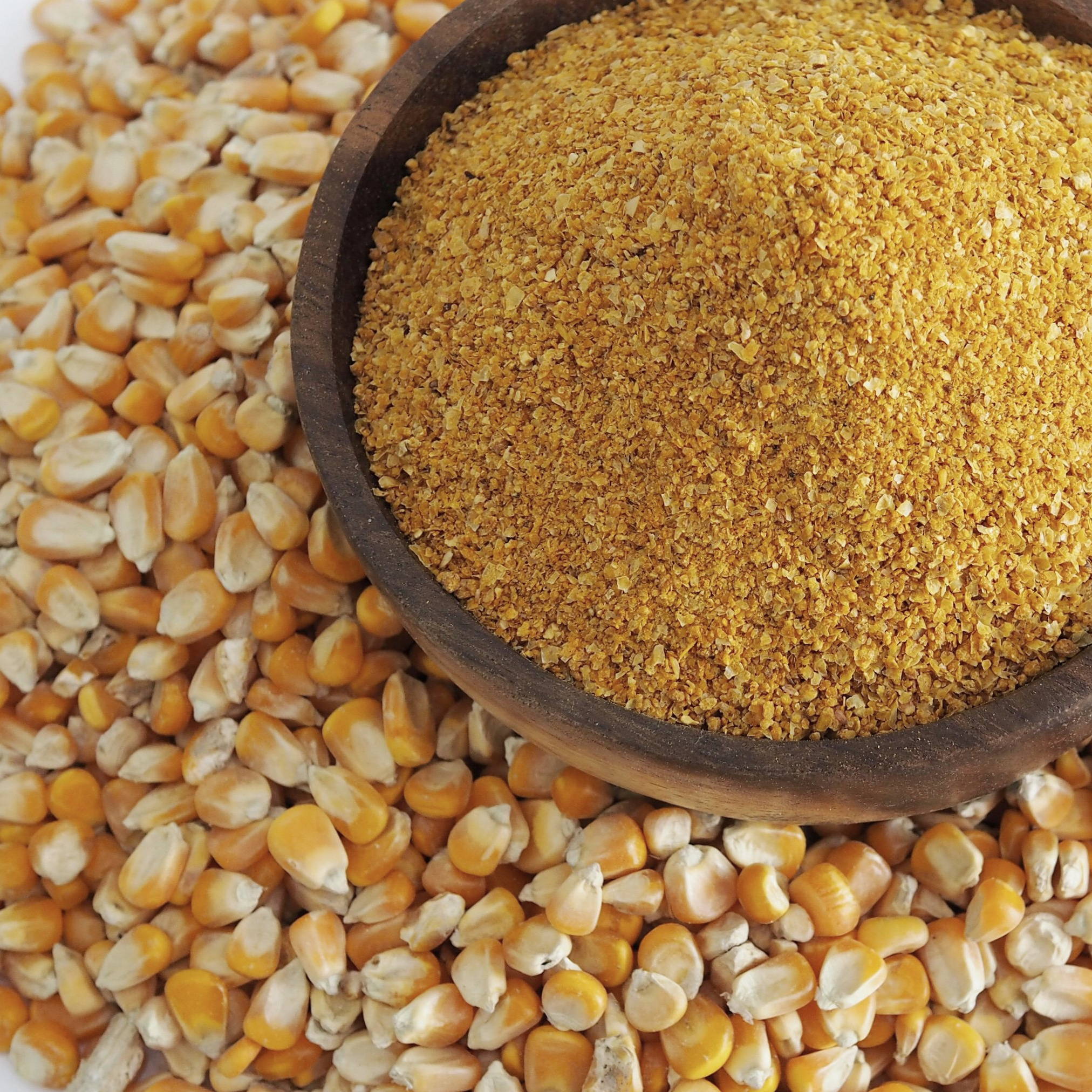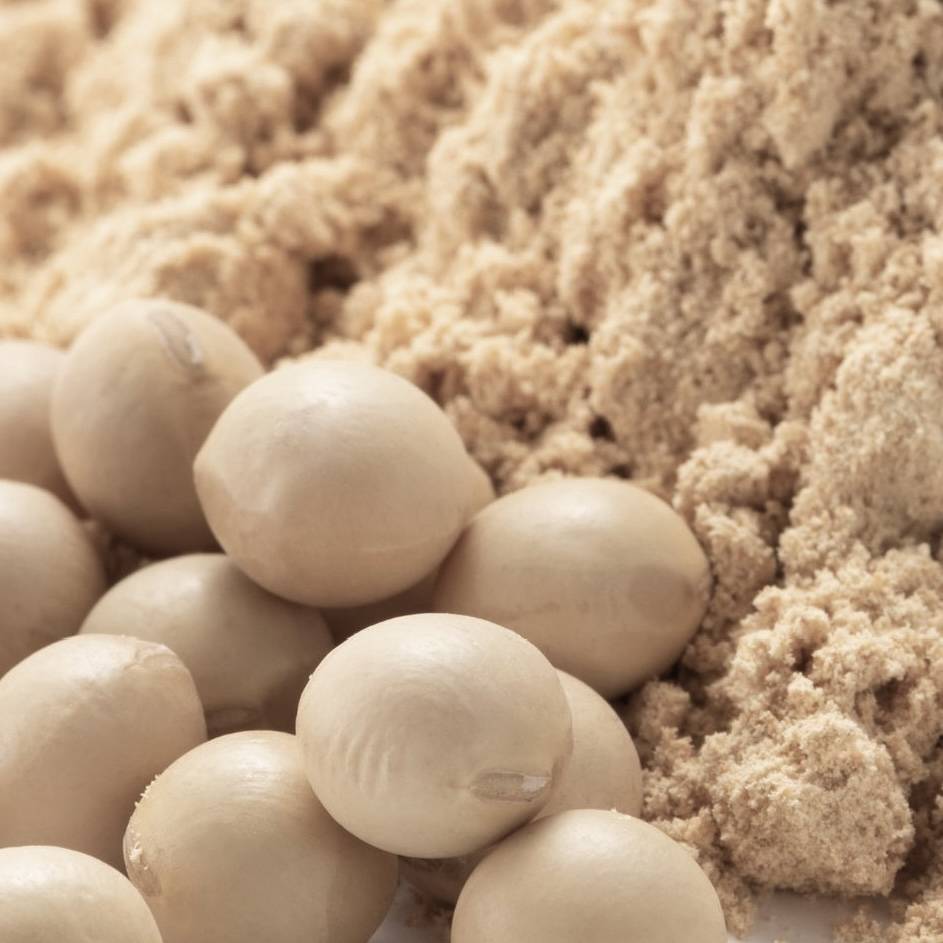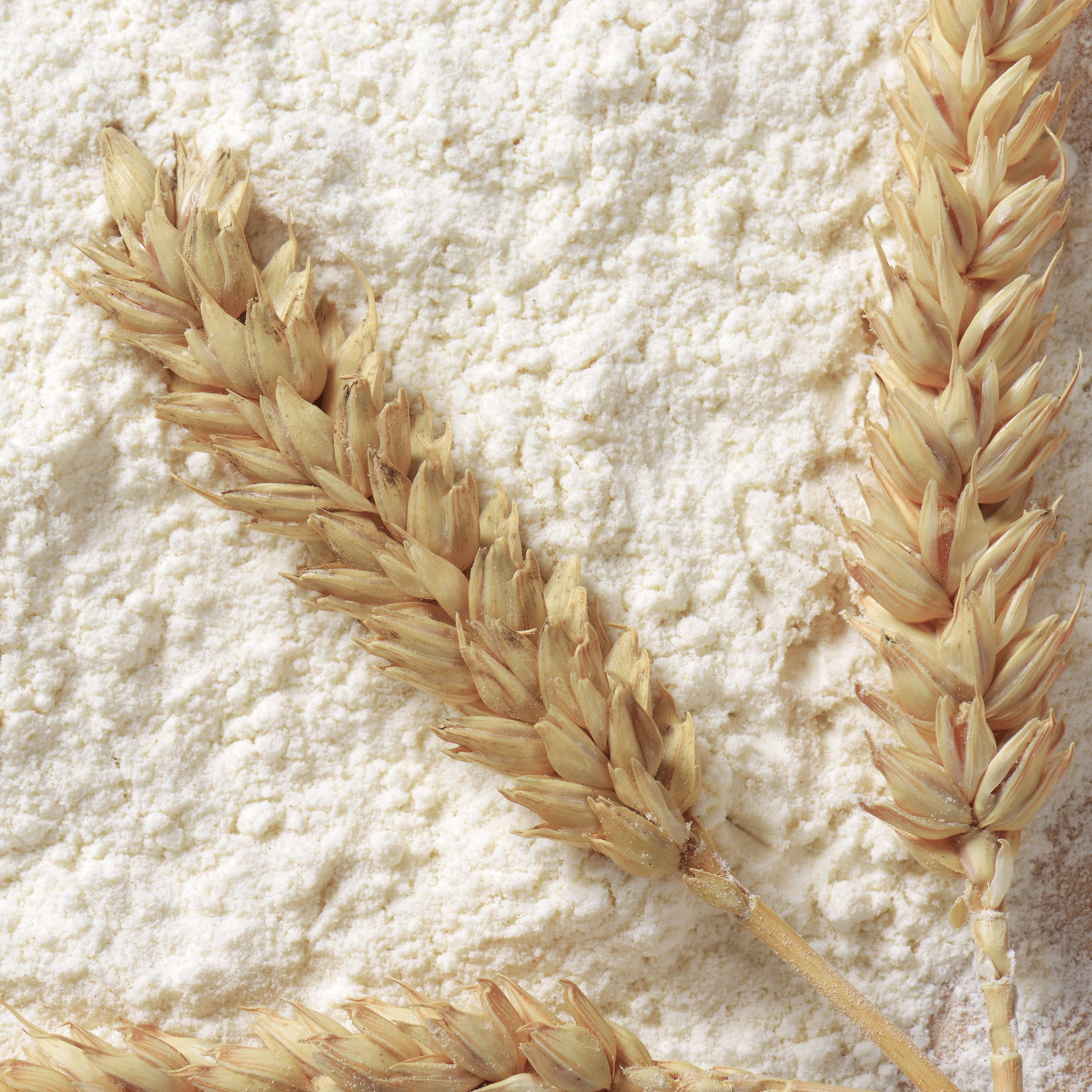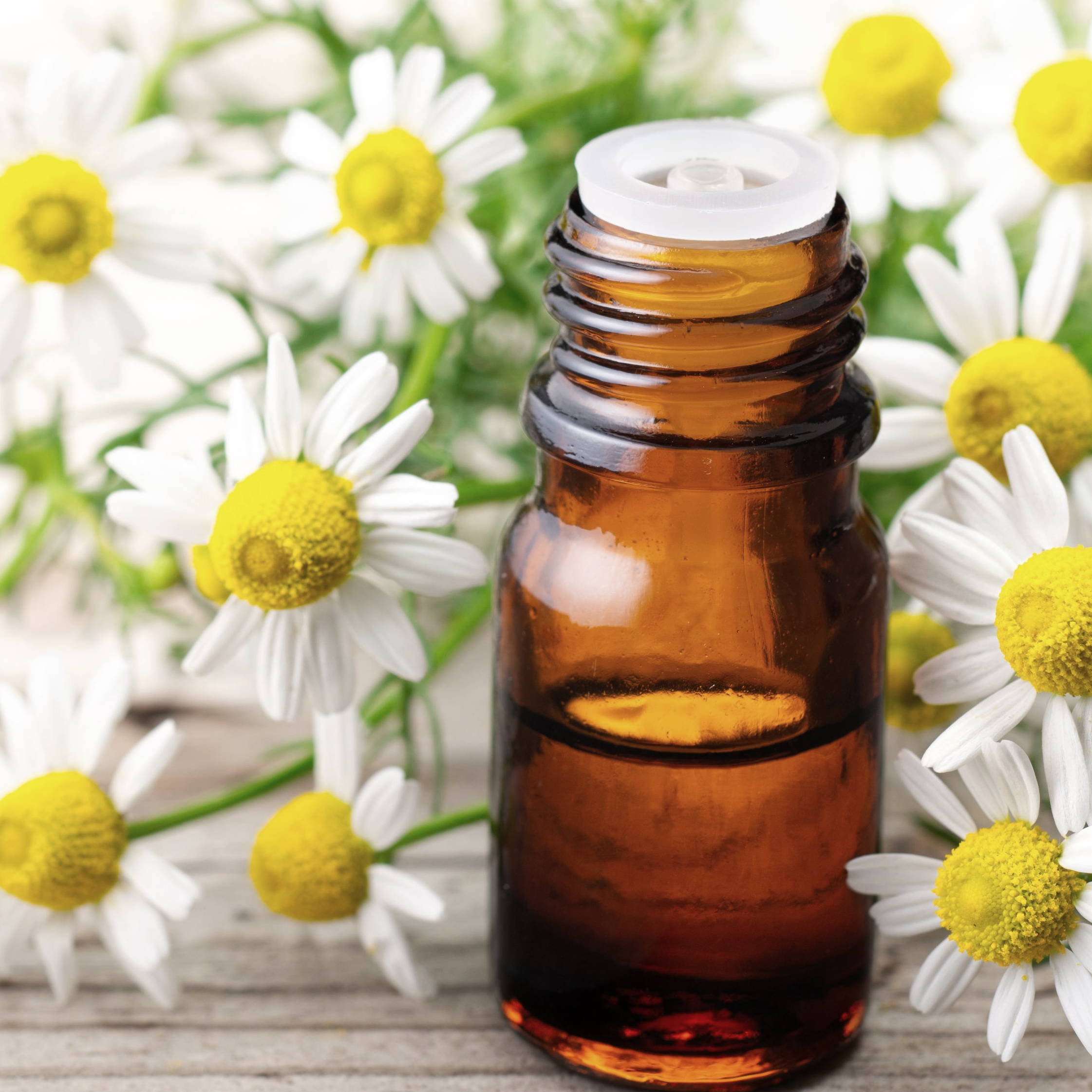 CHAMOMILLA RECUTITA FLOWER EXTRACT
Packaging
Would love if you guys came out with a lift lotion and set bottle so I don't waste extra product using the packets.
Loving lash lams!!
I love the lash laminations using this product! I Haven't had any clients have skin irritations at all. It's quick with beautiful results!